About Nepal
Nepal is one of the different countries in the world because of four-season (12 months) can do trekking with beautiful mountain views. Nepal has got Above the 8 thousand Mountain eight out of the 14 mountain including Mt Everest top of the world and birthplace of Lord Buddha. Nepal is a landlord country situated between China and India. It authorizes the United Nations Education Scientific and Cultural Organization. Nepal means never and peace and landscape.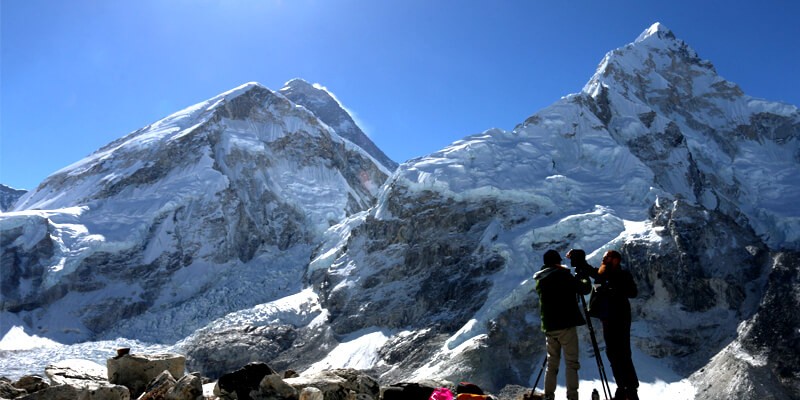 Nepal in Trekking
Nepal's dramatic geographic, climatic, ecological and ethnic-cultural diversity has special things to offer for everyone. Nepal's offer outdoor and indoor activities like adventure mountain climbing, Trekking, UNESCO heritage sightseeing, Water rafting, peak climbing, tour and trekking, Solo trekking, bungee jumping, mountain biking, Motorbike or jeep tour, Short trekking, one of the long trekking in the world Great Himalayan Trail, Paragliding, etc with huge option for spend your holiday. Someone who wants to enjoy and relax them holiday can do the natural and cultural tour with jungle safari it will be interesting too. The trekking route is with over 52 approving from the tourism board and with over 30 trekking approval from the Nepal mountain association.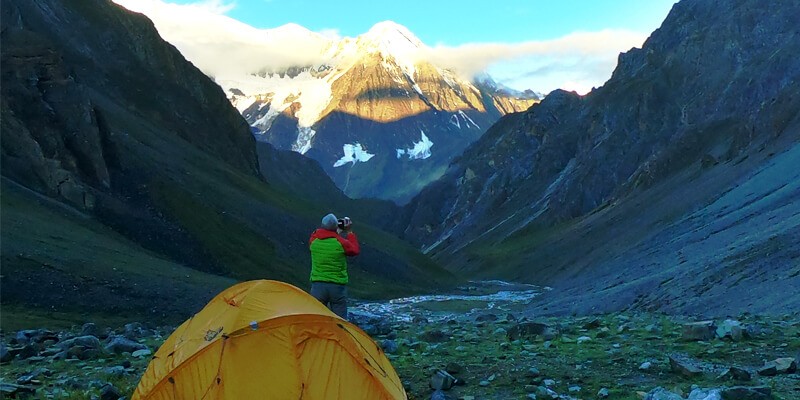 Culture and wildlife
Nepal's most pristine ecosystem can be found here also it is home for the rare snow leopard, red panda, wild elephant, wild Yak, with much more wild animal so far 886 species of bird have been recorded in Nepal. The geographic diversity of the country is the sociology-culture and ethnic diversity, with over 121 different groups and languages. Hinduism is the prime religion in Nepal followed by Buddhism many people identify themselves as practicing both. So far Himalayan Ecological Trekking is organizing since 1995 feel free to contact us any activities in Nepal.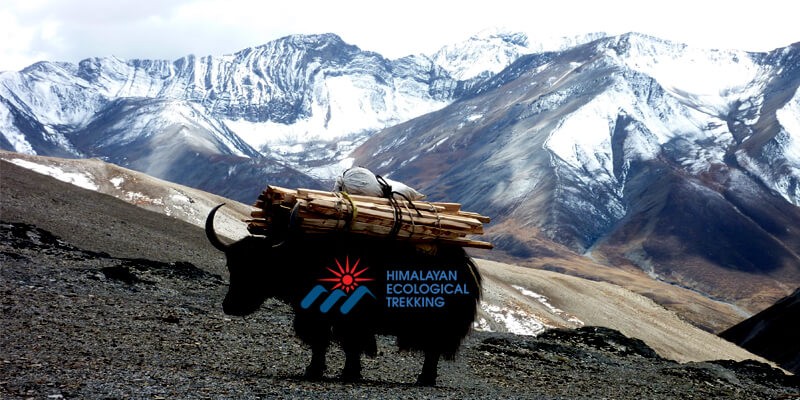 Fact of Nepal
Official Name: - Federal Democratic Republic of Nepal
Area: - 147,181 sp.km
Population: - 30 Million approx
National Language: - Nepali
Currency: - Nepalese Rupee
Highest place: - Top of the Mt Everest (8848m from sea level)
Lowest Place:- Kechan in Jhapa District (70m from sea level)