About Dolpa
Dolpa District is in Karnali state in Nepal and one of the biggest areas occupying districts but has got less population in Nepal. The landscape similar to the Tibetan plateau is an extraordinary natural beauty with the mountain. Dolpa is one of the good lands because Dho-Tarap is the highest settlement in the world. This much highest area indeed has agricultural land, a settlement will be other areas but with agriculture and settlement. It lays the border between Nepal and China. Dolpa is famous for its herb land, Culture and lifestyle.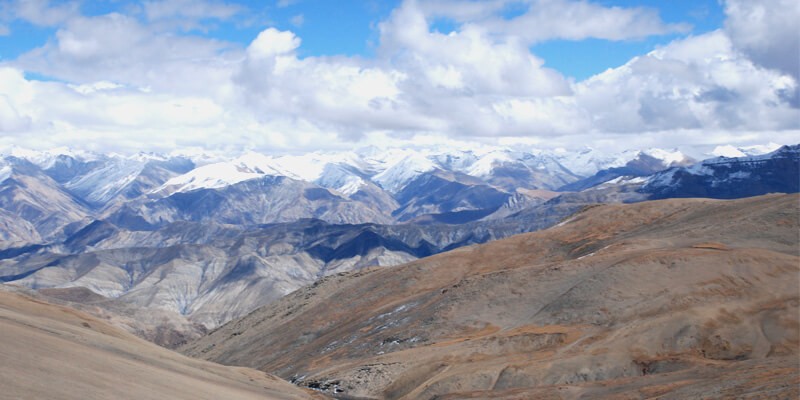 Trekking in Dolpa observing area
Crowded escape Dolpa Trek is a restricted area in Nepal. It has got the most beautiful place to visit like one of the deepest Phoksundo Lakes in Nepal, Holy Crystal Mountain, Shey Gompa, Saldang, Yengtser Gompa, Tinje, Chharka Bhot, Nulumsumdo with mountains are Churen Himal, Kanjiroba, Mukot, Putha Himal, Kagmara Himal Gautam Himal, and Kanti Himal. A large of the Shey Phoksundo National park protects rare animals like the snow leopard, Musk deer, and Tibetan wolf. Shey Gompa and Crystal Mountain have a religious history it was a holy lake around thereafter escape lake they build the Gompa, according to the local people we can see Mt Kailash from Crystal Mountain, and used to say Kailash is the big one and Crystal Mountain is the second place for holy. Dolpa has the Buddhist religion old and the present Sakyamuni. We can do trekking here with so many options Lower Dolpa, Upper Dolpa, Jumla to Dolpa, Mugu to Dolpa, and Annapurna area to Dolpa. Please! Any of the routes can organize Himalayan Ecological Trekking.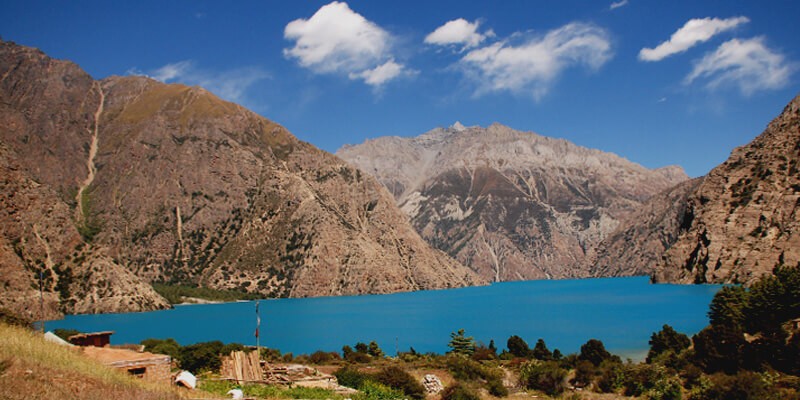 Doing the Crowded escape Dolpa Trek should be fitness, long holiday, adventure, and flexible for the food climate. The best season is Mid May to October perfect time for Upper Dolpa Trekking and Lower Dolpa March to October. Please! Feel free to contact us for more details about Himalayan Ecological Trekking we are ready to help you.
For the Details Itinerary Dolpa trekking Itinerary