For those seeking a flavor of adventure travel, Nepal's Great Himalaya Trail offers the opportunity for a once-in-a-lifetime experience. It's already listed as the longest and highest natural hike on earth, and likely the most phenomenal which aims to unbox the entire landscape of Nepal from east to west along with the penumbra of the world's highest peaks, protruding through the mother earth and leaving for skies. Travelers can play hide and seek with nature, its vegetation, and towering peaks covered with snowflakes.
For Great Himalaya Trail, no technical climbing is required but obviously, physical fitness is recommended as there are numerous high passes above 5,000 meters. And most pivotally, the 150-day plus trip is considered as far more difficult than hiking up any single mountain for real.
From Pikey peak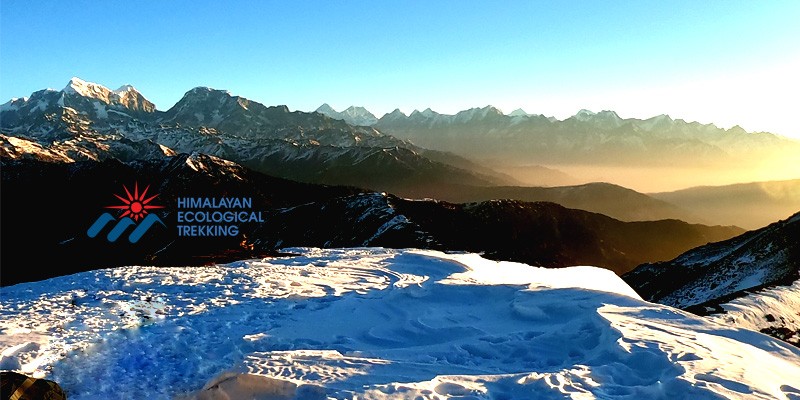 The Great Himalaya Trail entails 07 to 08 different sections commencing from Kanchenjunga on Nepal's eastern border to Humla on the western with Tibet. It pursues from subtropical jungles to high altitude alpine ecosystems, through hamlets of Buddhists, Hindus, Sherpas, Tibetan refugees, Loomis, and Shamans, among many others.
One fact yet sad is the lack of development—these are not well-signposted trekking trails but instead the existing networks of primordial trade routes and pilgrimage trails that have/had been boundlessly walked by locals for centuries. Not one brand new trail was appeared or established.
To perceive the context of the Great Himalaya Trail, we need to know the fact that Nepal had formally inaugurated its open door for foreigners in 1950 for the first time in history. Early hiking trailblazers, mostly from western countries, eagerly flew to Kathmandu for the opportunity to embark on a journey and face off against the world's monumental mountains. In 1953, the top of the world, Mt. Everest was scrambled by Sir Edmund Hilary and Tenzing Norgay Sherpa.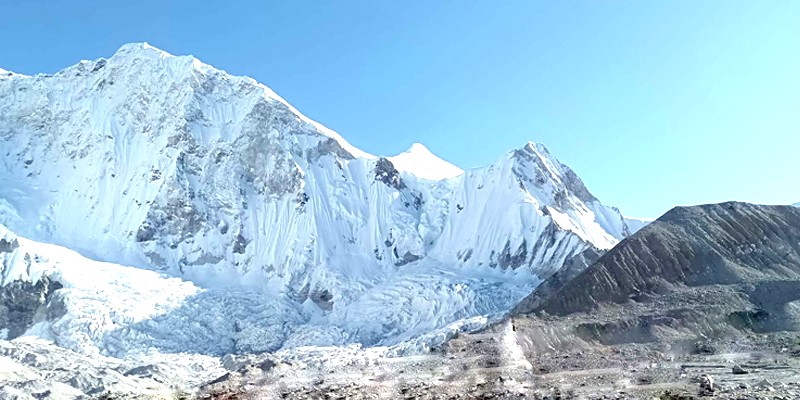 Everything in Nepal was divergent back then—Hillary's massive group spent a treacherous month hiking from Kathmandu through the forests and coped just to reach the Solu-Khumbu Region and Everest Base Camp.
By the 1960s the motive was still hatching to be Nepal, a trekking endpoint and heaven for the rest of the world. What began as a trickle of trekkers gained impulse and the country soon stockpiled the reputation as the country of origin of adventure tourism. For many years, only the Annapurna Circuit and treks had dominated the limelight of trekking and hiking. With the existence of these two-lifetime treks into the lap of the Himalayas and relatively low figures of people willing to travel to Nepal for weeks of mountain walking, there was no new set of choices for anything else.
The bit by bit deterioration of the Annapurna Circuit by construction as well as an augmentation of road networks has diverted wayfarers from the widespread trekking spots based in and around Pokhara. Now, tourism entrepreneurs, businessmen, investors, and stakeholders have fully discerned that Nepal's mountains have so much more to offer. Indeed, Nepal always has had thousands of kilometers featuring its off-the-beaten paths through far-flung villages that carry a similar vibe as its most famous treks.
For the first time in history in 2009, the Great Himalaya Trail (GHT) was born. It is still a rugged patchwork of local foot trails, but after five years of research works, documentation, survey, and mapping, the GHT was roamed thoroughly for the first time in 2008 and 2009 by a group led by Robin Boustead for 162 days. The first commercial trip had embarked from February through August of 2011 and was terminated successfully in about 157 days. Only a few handfuls of tourism agencies had marketed/promoted the GHT, and only two have completed the trail in its entirety.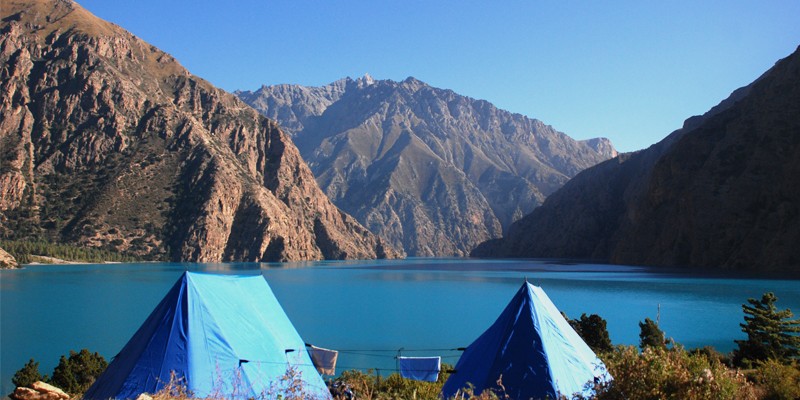 No matter how you are planning to kick off your GHT trip, you can book section-wise. Whether you want to hike in full swing or you walk the portioned length of the Great Himalaya Trail, it can be done easily with Himalayan Ecological Trekking. GHT represents the toughest shift in how we think about the trekking scene of Nepal since the concept burst into flames here in the 1960s.
Dolpa Landscapes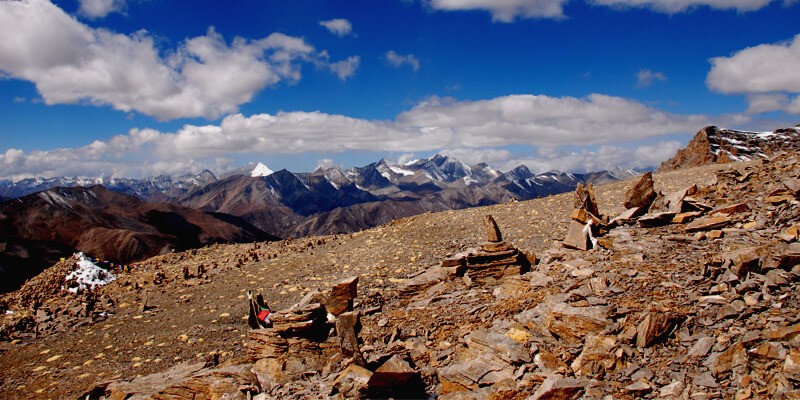 If you have read up here, you deserve to know this.
In addition to that, it is proposed to lengthen the Great Himalaya Trail's span of more than 4,500 kilometers extending through Pakistan, India, Nepal, Bhutan, and Tibet in China. Interestingly, if it can be done, and if the entire trail becomes functional, Nepal's GHT will still stand out immensely as one of the world's last great happening destinations.
If this blog excites you and can bring a wave of curiosities to traverse the GHT, you can simply write to us. We will be happier to write back. It should be understood that we can easily hike the several sections of the Great Himalaya Trail in different seasons according to our ease of time, and money with a companion. YES! It is not compulsory to complete in a single shot; we can make it in various takes.