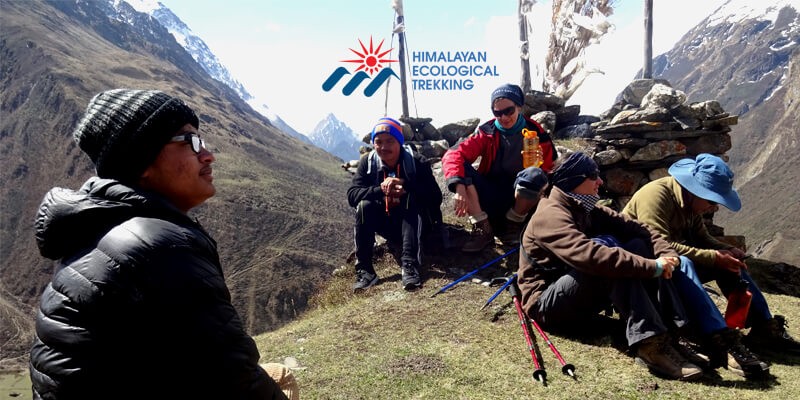 About Manaslu Trek
Mt Manaslu itself beauty on the Himalaya doing trekking is the best option for trekking and hiking to spend the holiday. It will be gorgeous views of every sport. The interest of Everest base camp, Annapurna region this Manaslu trekking popular and best too. Mt Manaslu is the eight highest mountains in the world. The trek will able to observe a verity of cultures with an ethnic group. We are crossing Budhi Gandaki River from time to time and follow this river on the way to top. Manaslu circuit trek is top of the seven beautiful trekking routes.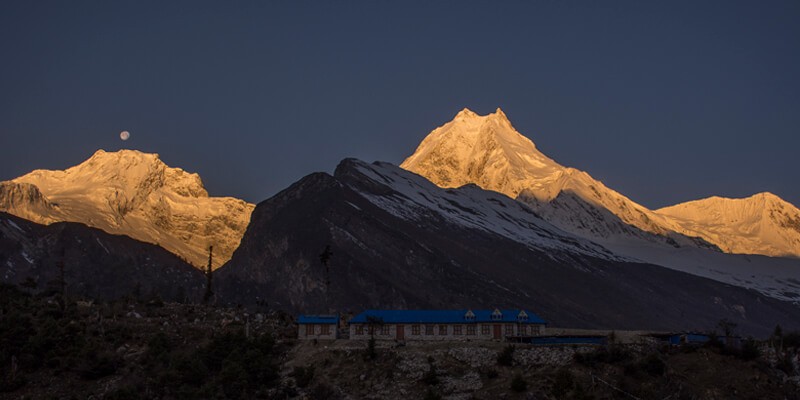 Lodge and food
Manaslu Trek can do tea house trekking. Every place has got nice and clean tea house with delicious food every place. In my experience anywhere in the remote area doing the trek better to have local food, it will be organic and healthy. Manaslu Conservation area project tries to make everything save way for tourist lodge, food clean and net. When you will enter every lodge will feel hospitality and friendly place.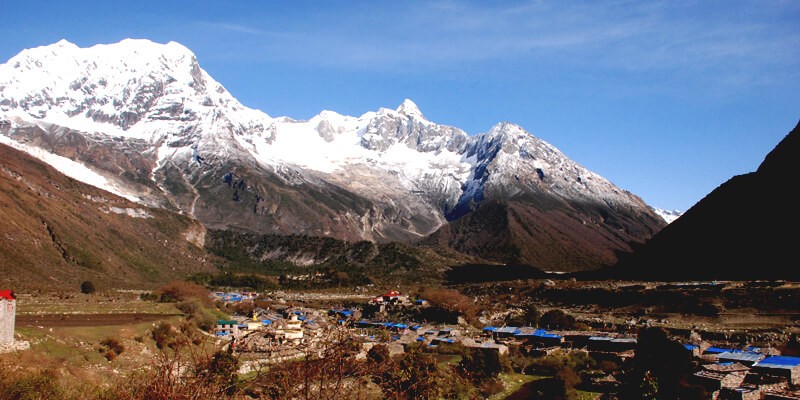 Trekking plan
Manaslu trek has an optional way to doing depend on how long you will have a holiday can spend time there with enjoying. Beginning we can start for 14 days which is not much relaxing but is good enough after that can spend this area for more than four weeks. It has so many options like Kal Tal, Tsum valley, Ganesh Himal Base camp Rupinala trek, etc. Anyone interest to be there and who has got more than two-week holiday please try to contact Himalayan Ecological Trekking will make you dream successes and memorable for your life.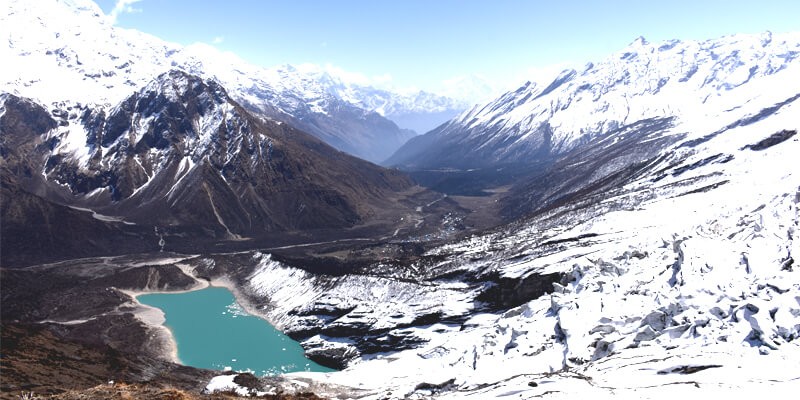 For more Detail please contact here:- https://www.himalayanecologicaltrek.com/manaslu-region-trek