Table of Contents
Pikey Peak Trekking
Pikey Peak is the best trekking in Nepal which is a newly opened and developed trekking trail located in the lower Solukhumbu district with an elevation of 4070 m above the sea level. You may have a golden chance to explore and see the stunning views of the Himalayan range including one of the highest peak called Mount Everest 8,848 m, Lhotse 8,516m, Makalu 8,463 m, Mt. Kanchenjunga 8,516 as well as so many splendid snow-capped mountains above 7,000 meters above the sea level. Moreover, it is also a quite famous place to see an amazing view of sunrise and sunset as well.

One of the biggest dreams of travelers is to see the highest peak Mt. Everest in life.

While you are walking and exploring the beauties of nature, different types of dense forests, the blooming colorful rhododendron forest if you are in the spring season during your adventure trekking in this region.
It is also such a quite nice trail to exploration in the lower Everest region Trekking. The traditional culture, festivals, custom and the living lifestyle of an ethnic people manly like Sherpa, Rai, Tamang and Gurung people in this region.
Sunrise view from Pikey Peak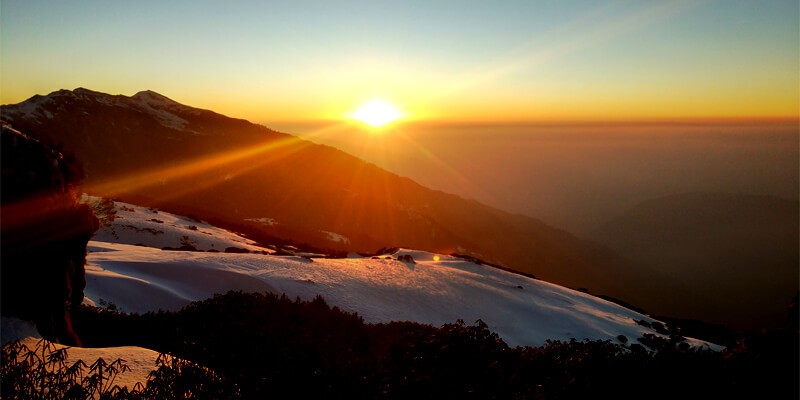 ​​​​​​
As you know the morning shows the day, when the travel lovers are waking up quite early in the morning and seeing the breathtaking views of a sunrise with the colorful rays of the sun over the snow-capped mountains.
A traveler enjoying the view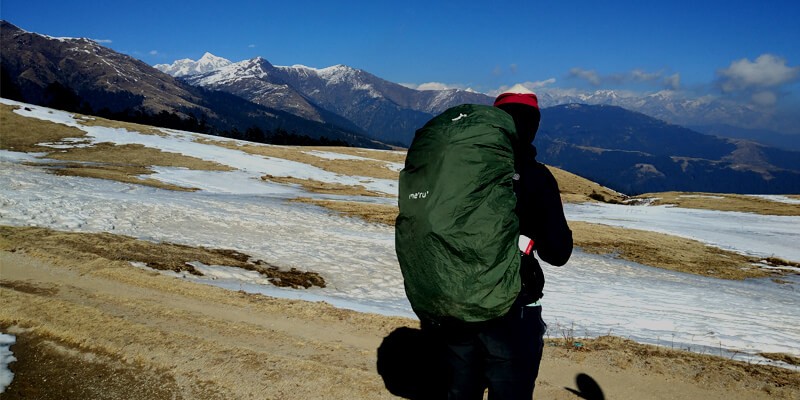 Those travelers are known as the most interested people on traveling who never feels getting exhausted to travel sometime even alone and having lots of enjoying with the charming views of the Himalayas, blue sky and moving clouds over the greenery hills as well.
View of Mt Everest from Pikey Peak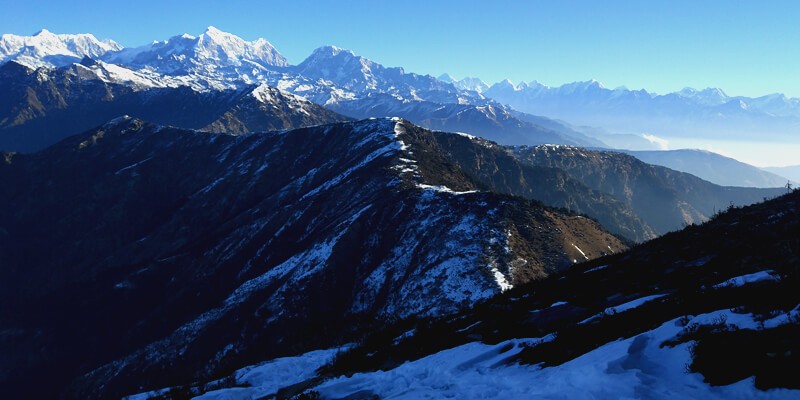 While you are reaching in your destiny and having enjoyed the best views of the Himalayan range from the best viewpoint of Pikey Peak.
For more Details:- Pikey Peak Itinerary
Send an Enquiry